Details

Written by

Alan Jones
A Letter from the Elders of Firebrand Church  
Announcing the return to in-person worship services, 4pm Sunday June 21st. 
We are excited to announce that we will be returning to in person worship, with restrictions, starting Sunday June 21, 2020 at 4pm at King of Glory Lutheran Church in Purdy (Directions). With the transition of Pierce County to Phase 2 under Governor Inslee's COVID-19 recovery plan. As guests of King of Glory Lutheran we would like to be sure we are honoring both our elected leaders and our hosts in all that we do.
We understand if some of you feel safer staying at home. In fact, we encourage any of our members and visitors who are at high risk because of age or underlying health problems that make you more vulnerable to stay home. For this reason, we will be continuing to share the worship service online via livestream on Facebook (here). We just ask for your patience as we face the new challenge of transmitting the service from the church building itself. Thank you ahead of time for your grace.
For those who choose to attend in person we have some new requests to make of you so that we can follow the guidelines as outlined by the governor's office, the CDC and the Department of Health and so that we can honor our generous hosts.
The facility at King of Glory will be cleaned and disinfected (including restrooms) before and after each service. We will be putting together groups of volunteers to do the after-service cleaning on a rotating basis.  Please email or text Barb Reinhart if you are willing to serve in this capacity. All cleaning and disinfecting supplies as well as gloves will be provided by Firebrand.
Please be responsible to self-monitor for COVID-19 symptoms before attending the church service. If you or any member of your family have any symptoms, especially fever, cough, body aches, loss of smell or taste, we ask that you do not attend. 
Protective face masks are required for Firebrand paid staff. Under Governor Inslee's COVID-19 recovery plan protective face masks should be worn and social distancing practiced by all attendees throughout the service. Please refrain from any physical contact with anyone outside your own family.
You will be asked to enter via the door next to the parking lot that enters into theFellowship Hall. Seating will be marked at six-foot increments so you can maintain social distancing during the service. We are limited to attendance of no more than 37 people in the Fellowship Hall. If we exceed that number we will have an overflow livestream area setup, but we may run into capacity limits; please bear with us as we try and host this moment well. Firebrand is required to make and keep a record of all attendees and visitors in case those records become necessary, sharing of contact information is entirely voluntary.
Access to the restrooms will be limited to 2 persons at a time. We ask that you maintain social distancing if you are waiting outside the restroom.
The kitchen will be closed. There will be no snacks or beverages provided at this time, but you are welcome to bring your own. If you do please be sure to dispose of any cups, napkins, wrappers and related items.
There initially will be no Children's ministry. This will continue to be evaluated and communicated as changes are made.
We're really looking forward to meeting together for worship this Sunday. 
Details

Written by

Alan Jones
Saturday May 2nd and we're all feeling a bit of cabin fever. Some are actually feeling a lot more than that, many have lost jobs and many have fallen ill and died.
So how do we navigate the rocky political straits we're suddenly in? It seems that at one extreme there is a group determined that the restrictions are far too lenient, and the governments should exercise a lot more mandated control over the peoples of the world.
On the other extreme there are those who believe the forced lockdowns and stay home policies to be a vast overreach by local, regional and national governmental powers.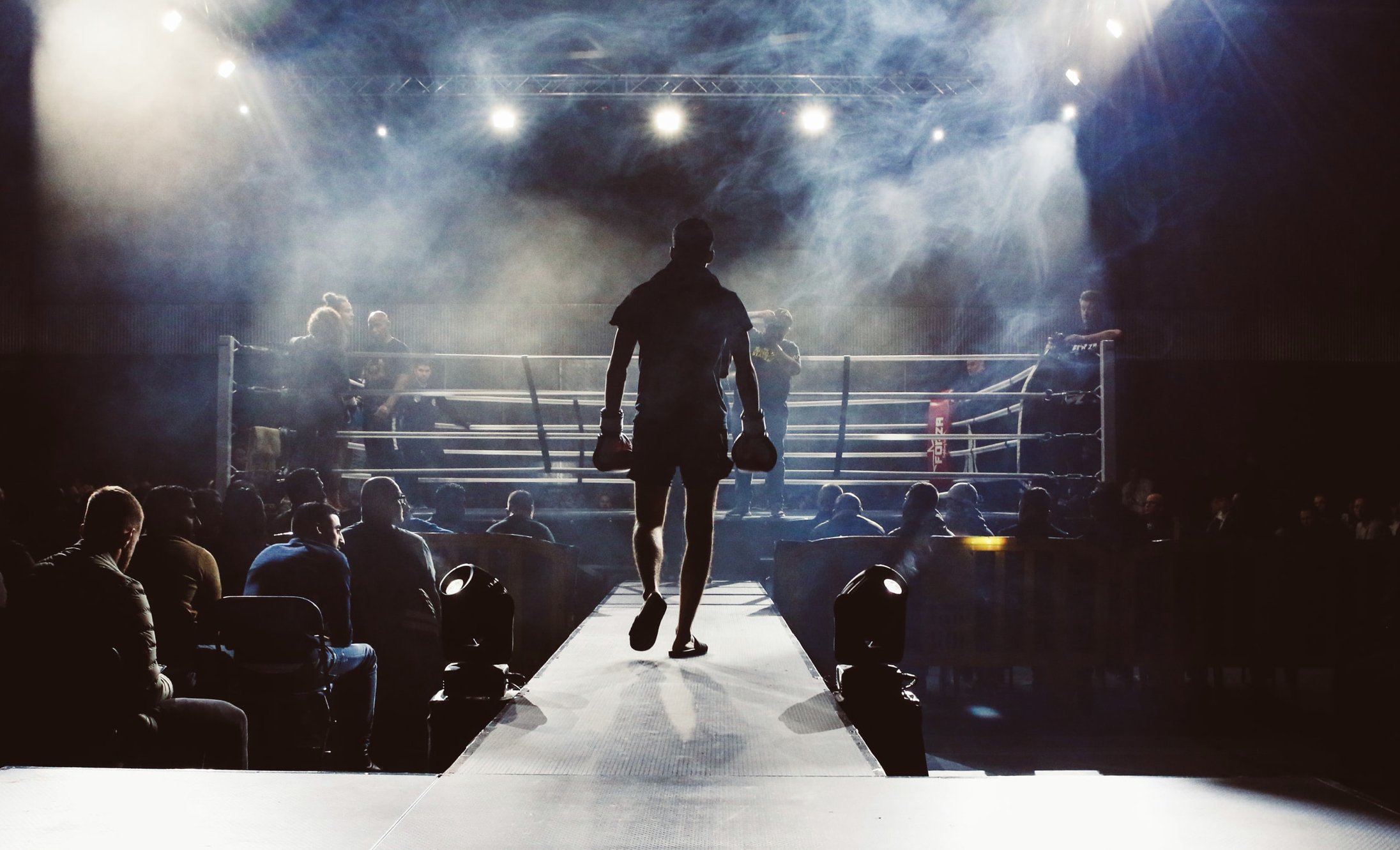 Details

Written by

Dave Williams
I began thinking about this topic when I was in the YMCA pool and saw a beautiful young boy being carried on a stretcher into a dressing area by his two care givers.  He couldn't hold his head straight, and his hands and feet were twisted lumps.
The Bible tells us that a major problem with our human fallen nature is pride.  Martin Luther said that "Pride is the mother of all sin" and I've never read a theologian that disagrees with this.
In practice, "pride" boils down to our deep instinctive attitude that "I deserve better".  We all think we deserve better appreciation for our thoughts, words, actions, feelings and wishes.  In practice pride motivates much (maybe most?) of what we do.  Sometimes these responses are benign, and sometimes these responses are destructive.  This "I deserve better" attitude causes us to change the channel, to stop for a coffee, to have an affair, to take drugs, and so on.  In our destructive responses we think "What was done to me was wrong and unjust and I deserve better so I'm going to move in this direction which will be more satisfying to me (my pride)".  Often times the destructive response to our wounded pride concludes that our most satisfying response will be to retaliate by then hurting the other person's pride.  Think about it: Whenever our feelings are hurt it is always due to our feeling that we were treated wrongly and unjustly and we deserve better treatment than that.  If we had zero pride, then we would not be offended by another person's behavior toward us.  When we ask our Father in the Lord's prayer to forgive our sins "for we ourselves forgive everyone who is indebted to us" we are telling Him that we forgive everyone who has wounded our pride.
Details

Written by

Alan Jones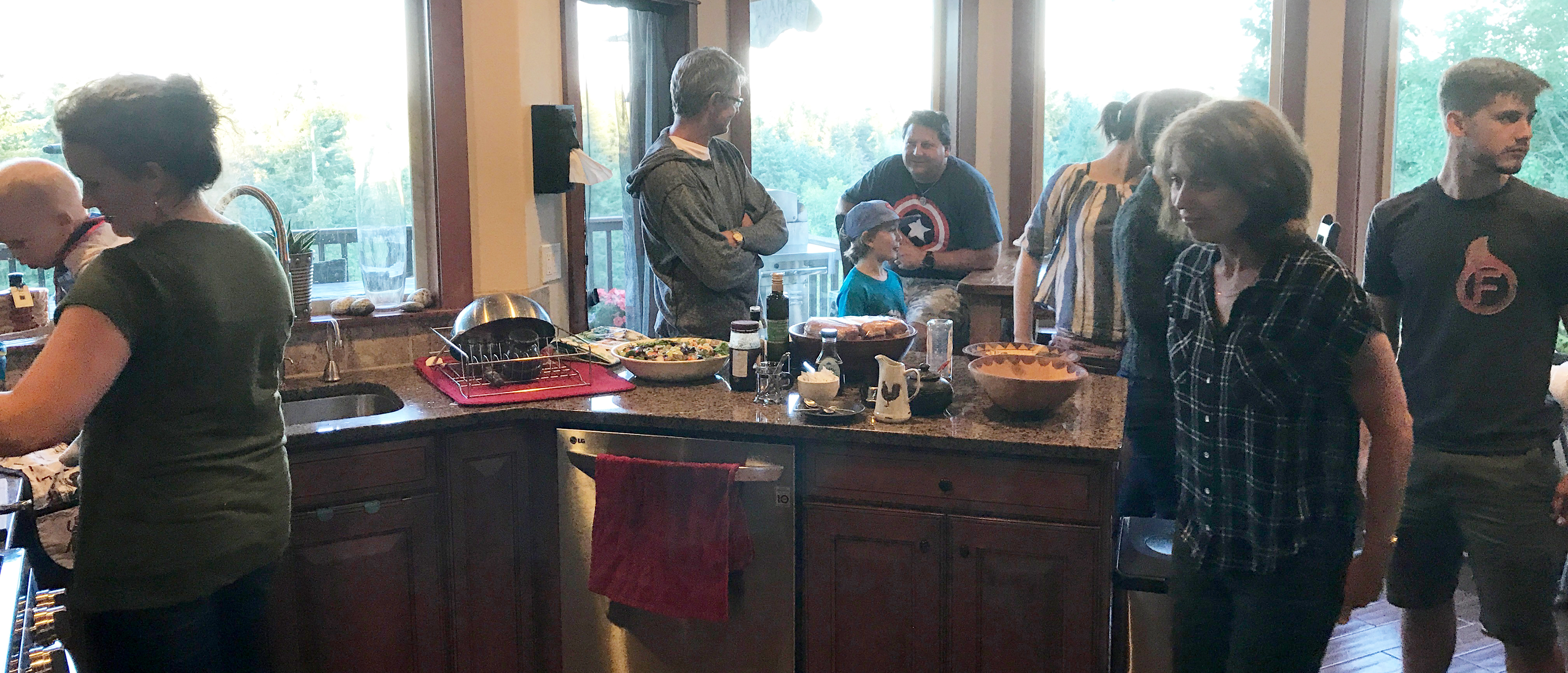 In heaven there is no Situation Room, there is no Disaster Recovery Plan, and no one is selling insurance! Do you know why? Because God is Unsurprisable! Page after page in the scriptures we are reminded that nothing takes The Creator by surprise.
So then, in the light of that truth, how do we believers (those who call themselves by the name of this Unsurprisable God) handle international crises like the one we're facing now?
Subcategories